Material Analysis
TAF-ILAC certified laboratory for material inspection and functional properties test.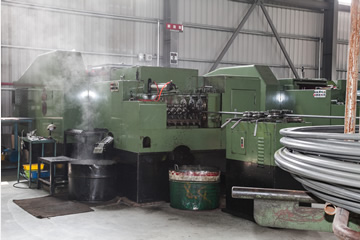 Cold Forging
Forging Capability (mm): 100L x 32 Dia., 60L x 34Dia.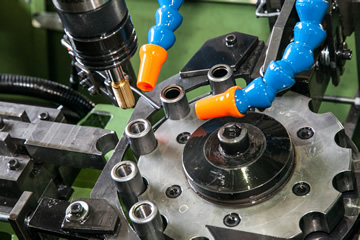 Threading
Speed efficient and accurate auto-threading system.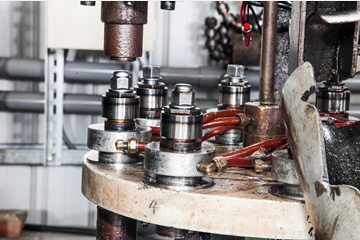 Welding
Cost-effective lug nut production method, finest technology, maintaining great look.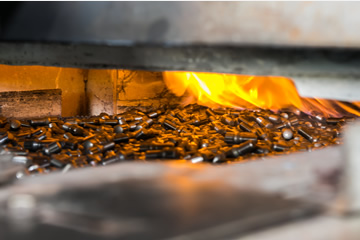 Heat Treatment
Carbonized or straight-treatment, to achieve required hardness.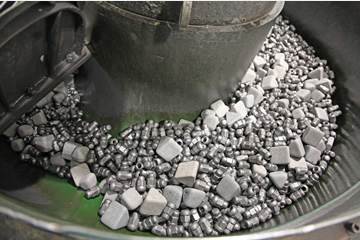 Tumbling
Polish and smoothen product's surface, preparing parts for plating.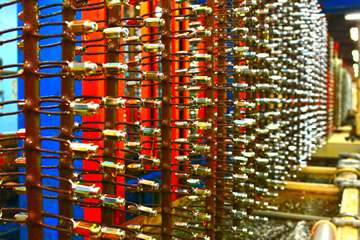 Plating
Advanced triple nickel/ chrome plating or zinc plating technology for even and corrosion-resistant coating.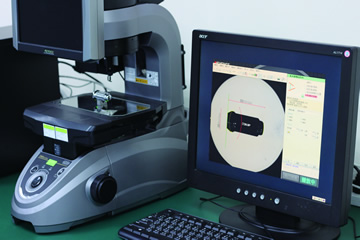 Quality Control
High precision specification measurement check, chemical composition analysis, and physical properties check.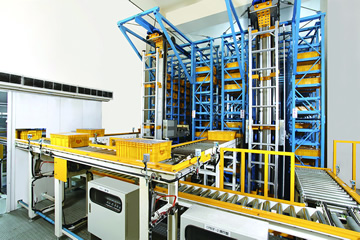 Warehousing
Efficient & spacious automatic retrieval and storage system.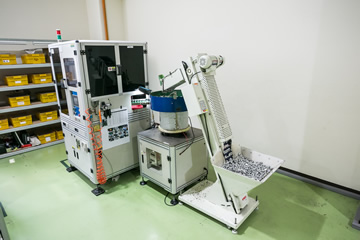 Optical Sorting
In-house designed optical sorting machine to do 100% lock pattern & thread size identification.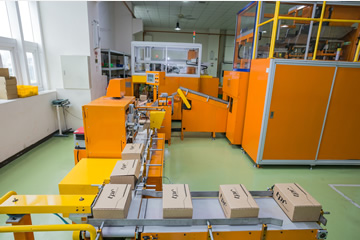 Auto-packaging
Automatic packaging facility to do customized package.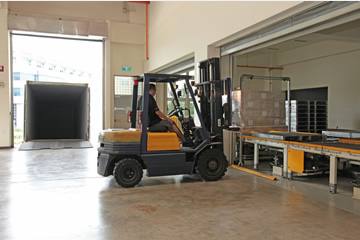 Shipping
Store all the consignment in our warehouse and retrieve the good with care and make the shipment.